NF 10x25 inception | refurbished
Normal price

$188.00 USD

Selling price

$134.00 USD

Basic price

per
incl. FREE shipping & returns
If you are interested, please contact us at Tel: +49 3686 688 9022 or service@noblex-e-optics.com!
Specifications

Optical system: roof prism

Twilight number: 20.5

Close distance: 1.5 m

Ø Lens aperture: 25 mm

Waterproofness: 1 m

Weight: 295 g
Mounting

As a general rule, the mounting of riflescopes should be performed by an experienced gunsmith.

There are numerous factors that influence the overall precision of the rifle, mount and sight. For example, when tightening the ring mounts, the torque should not exceed 2 Nm (Newton meters) and should always be performed with a torque wrench. Deformations of tubes or obstructed optical systems due to an overtightened assembly are not covered by the warranty and are often economically a total loss. 

If you have any further questions, please do not hesitate to contact us on 03686 6889022.
The powerful outdoor binoculars
Light and robust, this is how the new NOBLEX All Round binoculars of the inception line present themselves. With an optimal price-performance ratio and the choice of 8x or 10x magnification, they are ideal for use when travelling, hiking, bird watching or as the perfect second lens for stalking. The optics developed in Germany ensure the best possible "view" - even under critical lighting conditions. The new inception binoculars shine even in extreme situations, because the shockproof polycarbonate housing has been reinforced with glass fibers in such a way that a fall from a height of 1.5 m ensures the precise adjustment of the optical elements. The binoculars are sealed gas-tight to protect against rain or other influences from moisture and are also filled with nitrogen to prevent fogging from the inside when the temperature changes.

FAULTS: Slight wear of the reinforcement
10 years warranty!

If you are interested, please contact us at phone: +49 3686 688 9022 or service@noblex-e-optics.com!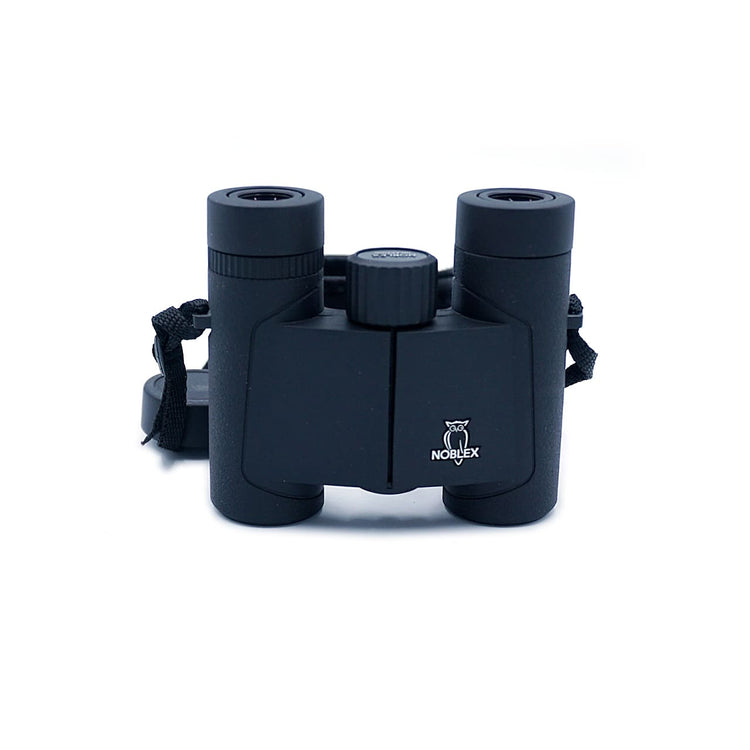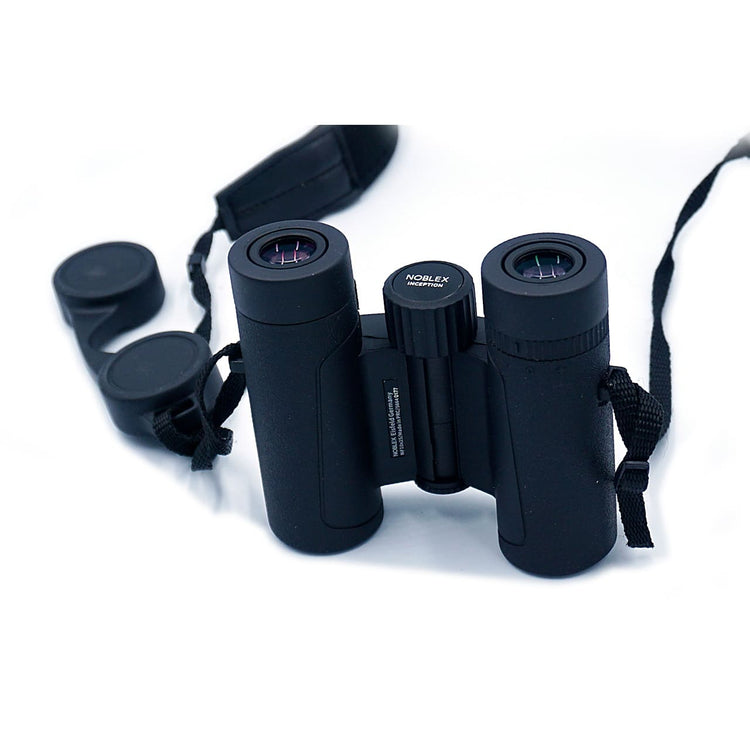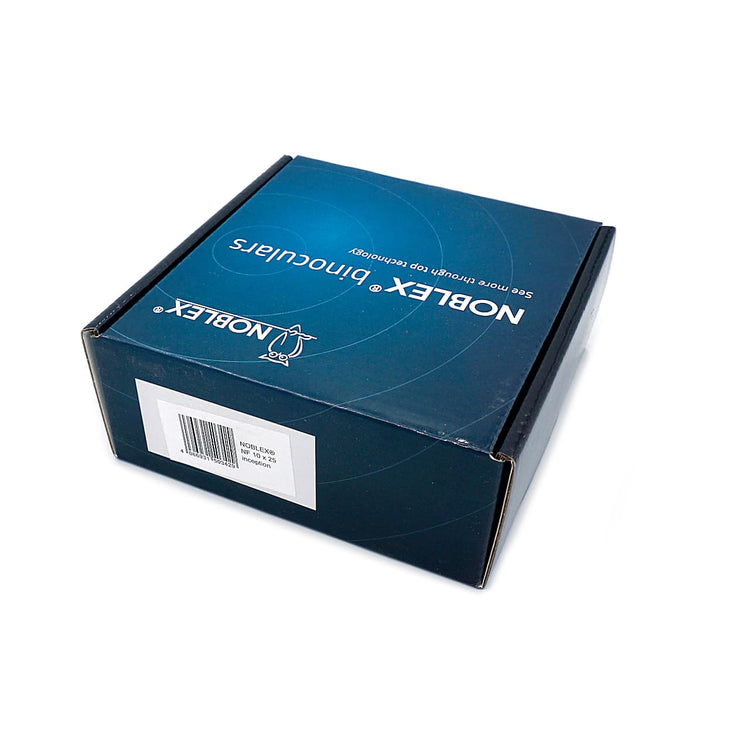 Free delivery

From 50 EUR order value within Germany

Purchase on account

Pay with Klarna within 30 days

100% secure payment

Flexible, encrypted payment methods